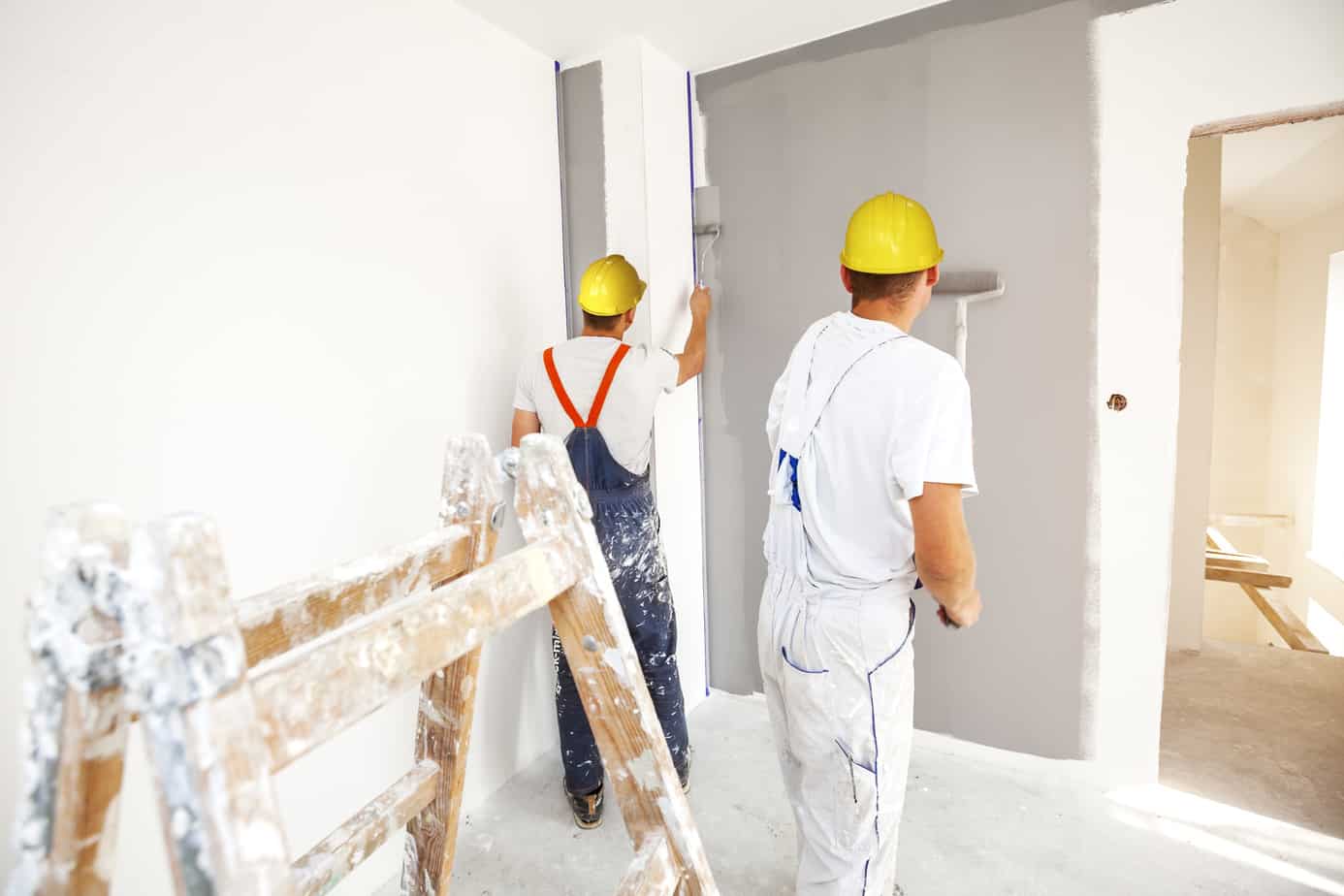 Cyclical redecoration and tiling works are amongst the most common planned maintenance tasks that you are faced with owning and operating a property. This is especially true for commercial property where constant use means that wear and tear presents itself more quickly. At GWD Contractors, we have skilled painters, plasterers and tilers who can give your premises the fresh look it needs.
Some of the common tasks we can help with include:
Complete internal & external redecoration
Repairs to decorations after water ingress
Floor tiling and grouting
Plastering, rendering and dry lining
Faulty tile replacements and repair
External decoration to specialist surfaces
Touching up damaged decorations
Complete kitchen and bathroom tiling
Design and installation of splash backs
Complete decorative service
Having a contractor who is able to cater to all elements of your next commercial decoration project means less hassle for you. We organise each of the trades so that you get an expert to complete every stage of your project, from preparing walls, organising access equipment such as scaffolds to painting, tiling and finishing cosmetic touches, we have got it covered.
What is more, our network of suppliers means that we can procure the best quality materials for the job, from commercial grade paint to hardy and robust tiles, our expertise means you will get the best quality finish at a competitive price.
Cyclical decorations and surveys
Planning ahead to decorate all areas of your commercial property is crucial. From more complex external decorations such as soffits to a fresh coat of paint to your busy internal areas such as lobbies and hallways, we can help. We pride ourselves on the quality of our work, which has resulted in a long list of returning clients; of course we're happy to share references, just ask!
Every building's needs are different, so we offer free surveys so that you can understand what is needed to get your property's decorations and tiling back up to standard. We have worked with schools, hotels, healthcare facilities, offices, retail and leisure outlets amongst others. Our experience means that we can suggest the best course of action given your timescale, budget and tastes.
Best of all, our advice is always free. So if you are in need of plastering, painting, decorating or tiling in London and the SE, just give us a call, we'd love to hear from you.