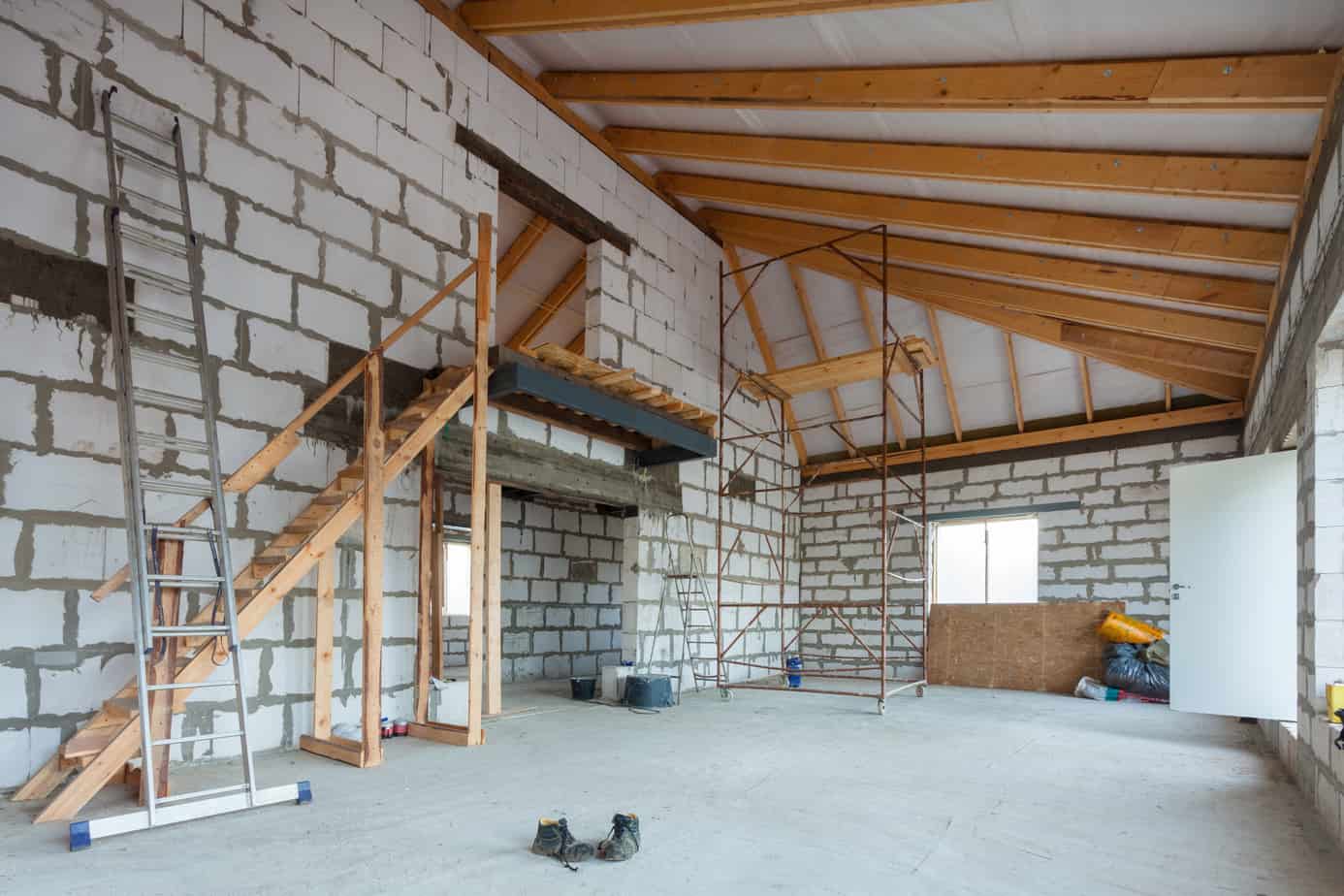 GWD Contractors started as a partnership in 1994 completing residential extensions. This part of the industry is where we find our roots and remains part of our business to this day, although the scope has certainly grown beyond homes to commercial property too.
Quality workmanship
We have watched the industry evolve, but good quality workmanship remains the key ingredient to achieving an outstanding finish on your extension or building project. We pride ourselves on being a trusted property partner, helping businesses and homeowners realise their ambitions, every day.
Having worked with a wide range of clients, each with their own individual objectives, we know how important it is to tailor our approach around each client's needs. Commercial property is an important asset to any organisation, be it for your customers, your employees or the public, we are on hand to ensure that your investment in your premises is maximised.
Carpentry and joinery
Insulation and roofing
Steelwork and timber frames
Heating andventilation
Plasterboard and ceilings
Flooring and skirting
Access control and alarms
Groundwork and foundations
Rendering, brickwork and blockwork
Windows, doors and locks
Mechanical and electrical
Landscaping and clearance
Commercial property specialists
Building and extension work is a broad term and, as a result, requires a multi-skilled and versatile team to deliver. This goes beyond tradesmen skilled in their respective trade, but extends to careful management to ensure effective delivery on your building or extension project.
Our experienced team are able to help manage your building project not only by co-ordinating trades, but also taking into account building regulations compliance, structural engineers' and architects' specifications, local authority levies and permissions as well as all aspects of public health and safety. We have an experienced team who are not only capable, but incredibly passionate and proud of every project we take on.
Extensions and alterations
Floorplate reconfiguration
Partitions and compartments
Structural fault remedies
Enabling works and access provision
Steelwork and lintel installation
Friendly expert advice
Choosing a contractor is an important decision that requires careful consideration. We are a small business that is big enough to cope but still small enough to care; accountability is expected for every level and is the reason we have been trading for over 25 years. We would be delighted to discuss your next project in London and the SE, so don't hesitate, get in touch for friendly expert advice.