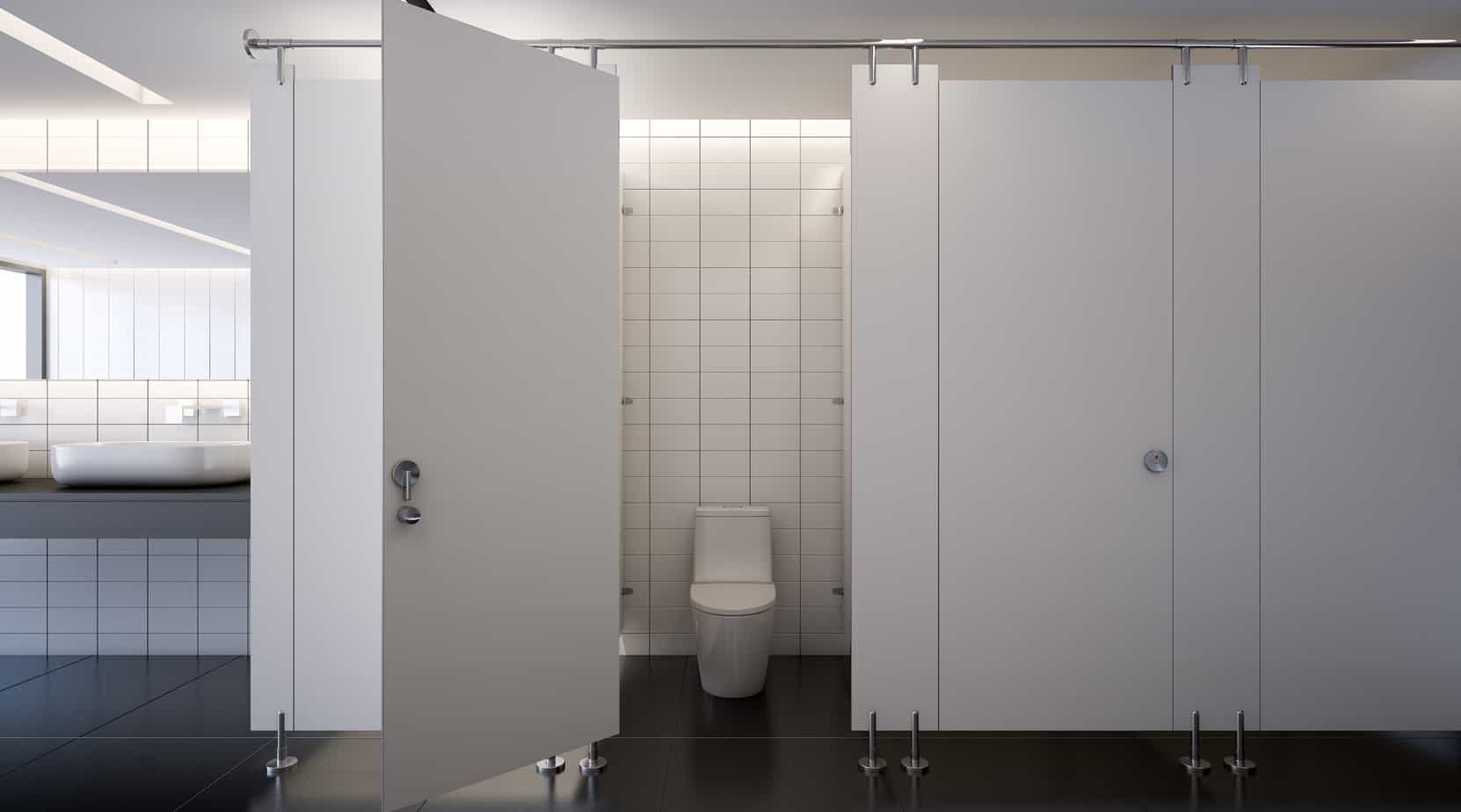 Fitting bathrooms, especially in commercial premises, can be a complex and arduous task. Co-ordinating the supply of hot and cold water, heating, effective drainage and sewerage, ventilation and water-tight floor coverings and bathroom furniture requires uncompromised attention to detail. We work with a variety of different clients whose needs are always specific to them, including:
Offices
Bars & restaurants
Health and fitness facilities
Educational facilities
Retail outlets
Residential blocks
Houses and apartments
Thanks to our multi-skilled team of operatives, GWD Contractors is able to deliver all types of bathroom fitting and maintenance. Whether you require a complete bathroom refurbishment of simply a minor repair, we've got it covered.
Bathroom installation and refurbishment
No matter the nature of your property, be it domestic or commercial, when it comes to upgrading or even reconfiguring your bathroom facilities, there is a lot to consider. From layout and furniture choices to drainage and lighting, you can rely on us for sound advice and careful planning to deliver your vision. Our advice will ensure your bathroom is fit for purpose and will stand the test of time.
Commercial toilets, urinals and basins
Domestic bathroom refurbishments
Commercial wet rooms and showers
Bathroom furniture replacement
Disabled access bathrooms and toilets
Pipework renewal and rerouting
And for the unexpected, our reactive service offers you peace of mind when you need it most. If you are in London and the SE, just give us call and we aim to be able to send somebody out to you within 24hrs.
Reactive bathroom repairs and maintenance
Bathrooms and wet rooms, both commercial and domestic, undergo constant wear and tear. The presence of water supply, steam, drainage and soil extraction means that there are numerous areas where problems can arise, sometimes in concealed spaces. The most common of these is the escape of water which can cause additional damage in other parts of a property.
Some of the common reactive tasks we can help with include:
Leaking taps/shower valves
Drainage issues
Minor blockages and obstructions
Shower valve/tap replacement
Water pressure/flow issues
Toilet issues/replacement
Expertise you can rely on
When you call on the professionals at GWD Contractors, you can rest assured that your project will be delivered or repair made to your complete satisfaction. If for some reason you aren't happy with our work, let us know and we will do our best to put it right. All part of our time-tested dedication to being your trusted property partner.